Our Simplicity Single Stage Snow Blower Lineup for Nov-Dec 2019/2020
---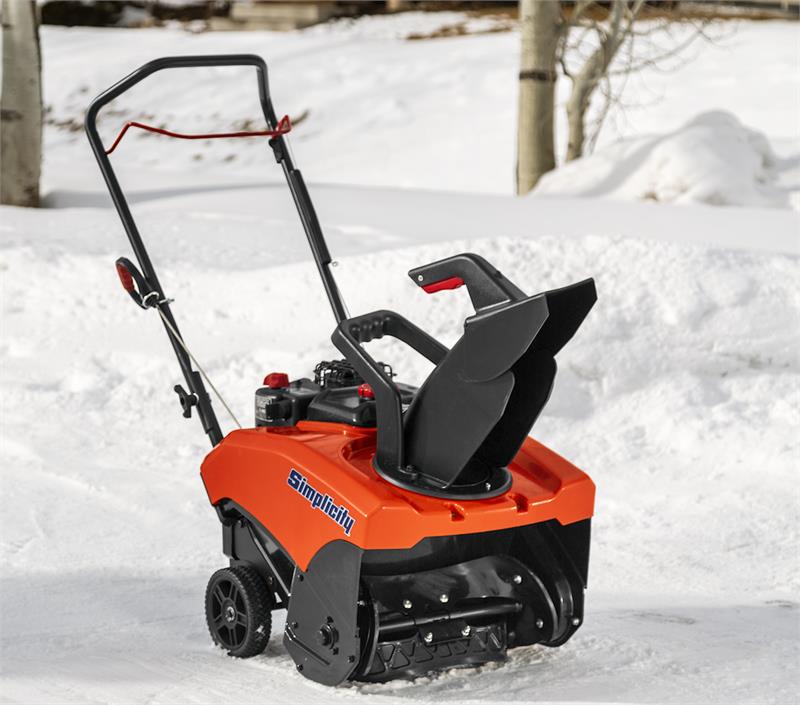 Simplicity 618 (1697098)
Recoil Start
Briggs & Stratton 4-cycle 127cc (5.5TP) Engine
18" Clearing Path
Manual Chute Control 200 Degree Rotation
Quick Chute Deflector
Throws snow up to 30'
Auger Self Propelled (wear-resistant polymer)

---
MSRP: $439.00 USD (Sale Price 369.00)
Auger-assisted drive system, the wear-resistant polymer auger makes contact with the ground, helping move the snowblower forward with little operator effort and cleaning down to the pavement.
Powered by a Briggs & Stratton Snow Series Engine, this machine will offer the power and starting reliability you need to tackle this winter's snow clearing.

---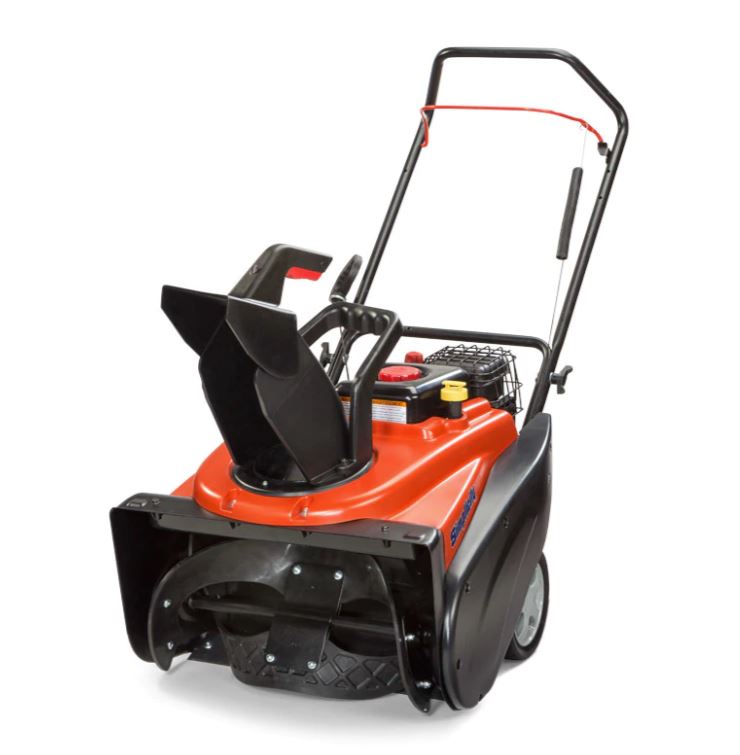 Simplicity 1022 (1697143)
22" Clearing Path
Recoil Start
Quick Adjust Deflector
Briggs & Stratton 208cc 950 Snow Series Engine
Auger Self Propelled (wear-resistant polymer)

---
MSRP: $449 USD (Current Sale Price $399)
Powered by the specially designed Briggs & Stratton 950 Snow Series Engine, the Simplicity 1022 single-stage snowblower provides hassle-free snow removal in a light, compact, and easy-to-handle auger-propelled machine. The 1022 model features recoil start, 22-inch clearing width, and a quick-adjust deflector handle to change blowing directions on the fly.
---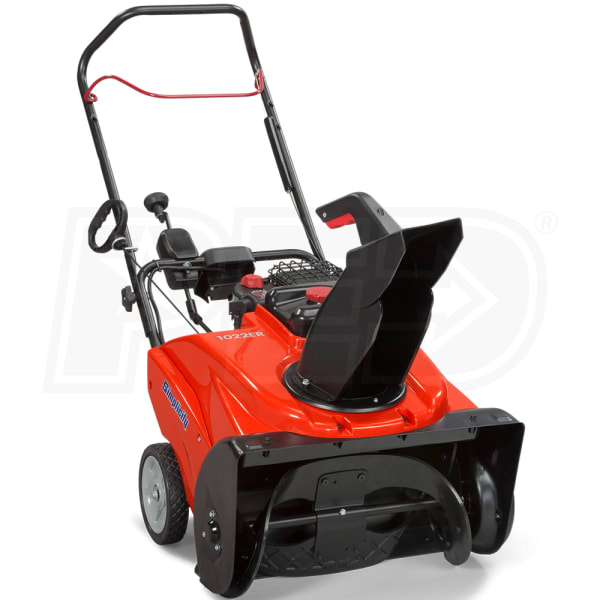 Simplicity 1022ER (1696846)
22" wide clearing path
110 Volt Electric Start w/Recoil Back-Up
208cc Briggs & Stratton 950 4-Cycle Snow Series OHV Engine
Change chute direction with a quick turn of the crank
Auger-Assisted Drive System
Handles up to 12 inches of snow (depending on snow conditions)

---
MSRP: $549 USD (Current sale price $499)
---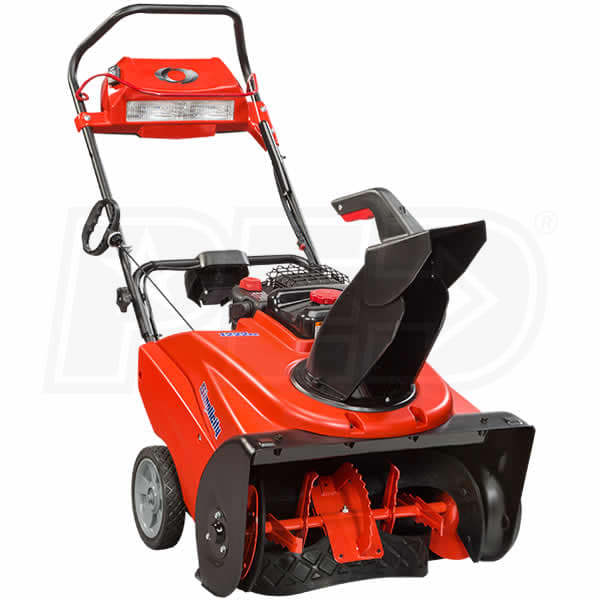 Simplicity 1222E (1696755)
With SnowShredder Serrated Auger
22" Clearing Path
120V Electric Start with Recoil Backup
Briggs & Stratton 250CC 1150 4-Cycle Snow Series OHV Engine
SnowShredder Serrated Auger W/ Rubber Edged Paddle
Convenient Push Button Electric Chute Control
Auger-Assisted Drive
Custom handlebar with intuitive controls for easy operation
MSRP: $799.00 USD (Current Sale Price $699.00)
---